Bush Haven
We look after injured and sick native birds in the Southland Area of New Zealand and help them recover so they can be returned to the wild.
We receive birds brought to us by members of the public ...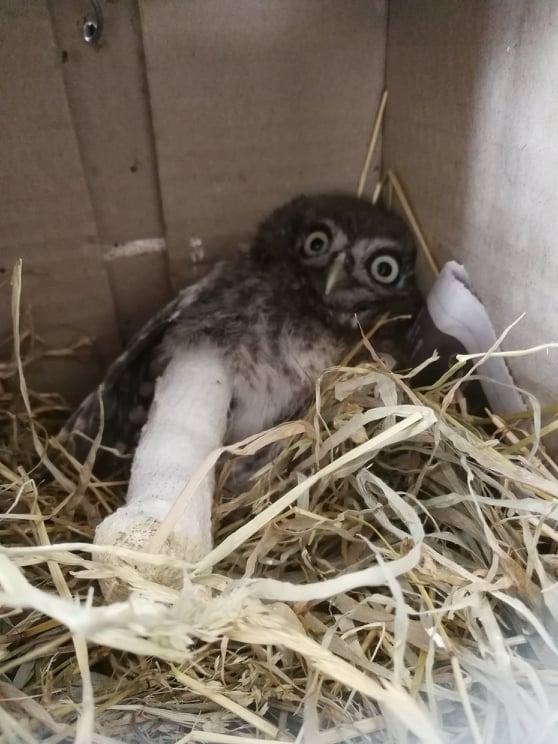 ... treat them and then house them in purpose-built aviaries while they recover ...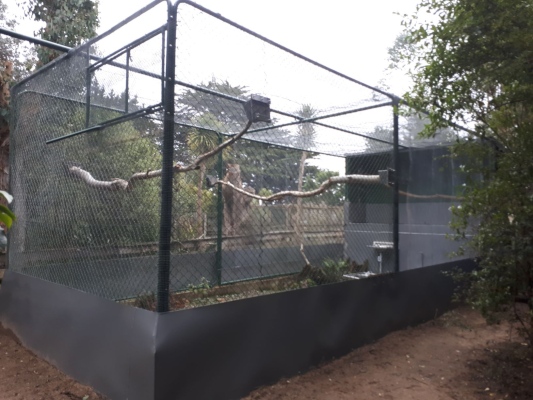 ... and release back into the wild when they are well enough.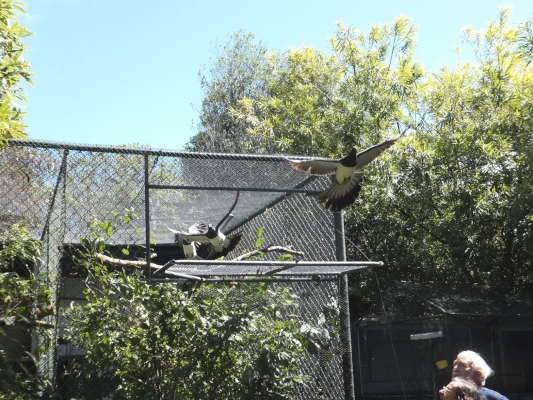 We also provide education and information to local people and groups on the importance of conserving local native birdlife and how native birds can be protected from harm, which usually comes from flying into house windows, being hit by vehicles or being attacked by non-native predators.
© Bush Haven Native Bird Rehabilitation Trust 2022